DREAM FESTIVAL
'DREAM' is an acronym that stands for:
Dubbo
Regional
Entertainment
Arts and
Music.
Over the years we have featured dance performances, theatre productions, themed dinners, art exhibitions and musical performances, but the central theme is always CREATIVITY.
Each year when we consider the program we look for things that are new and interesting to spark the imagination of our attendees. We also look for educational programs such as lantern making workshops or 3D Chalk Art to bring to the local school children. And of course, we are well-known for our favourites: Music + Markets, our Lantern Parade and the Lights + Lanterns.
What We've Achieved
Excellent engagement with local communities
Multiple partnerships with a range or organisations
Expanded expertise within the Dubbo region
Additional opportunities for artists to be seen in the local communities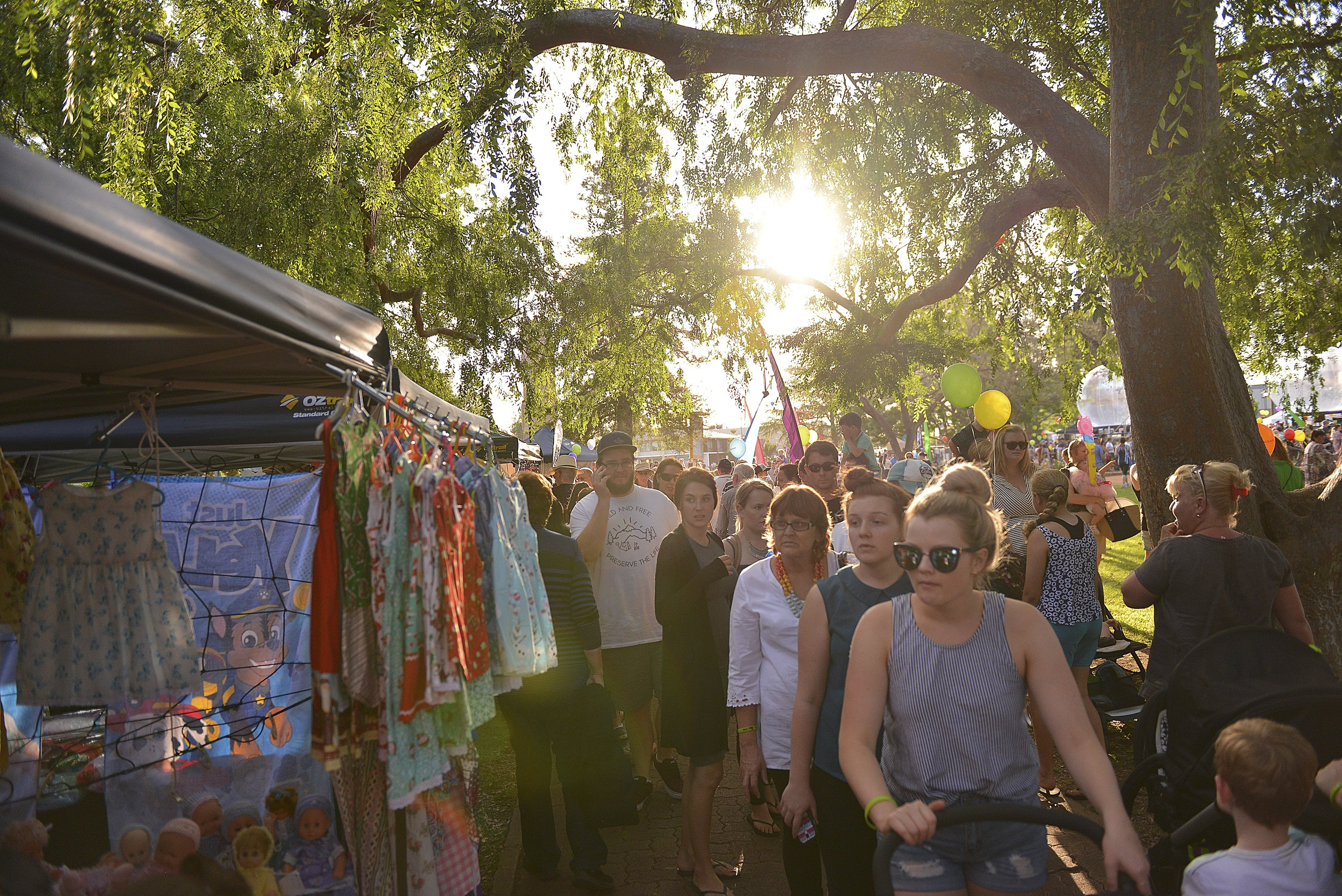 in our seventh year, we recorded more than 18,000 attendances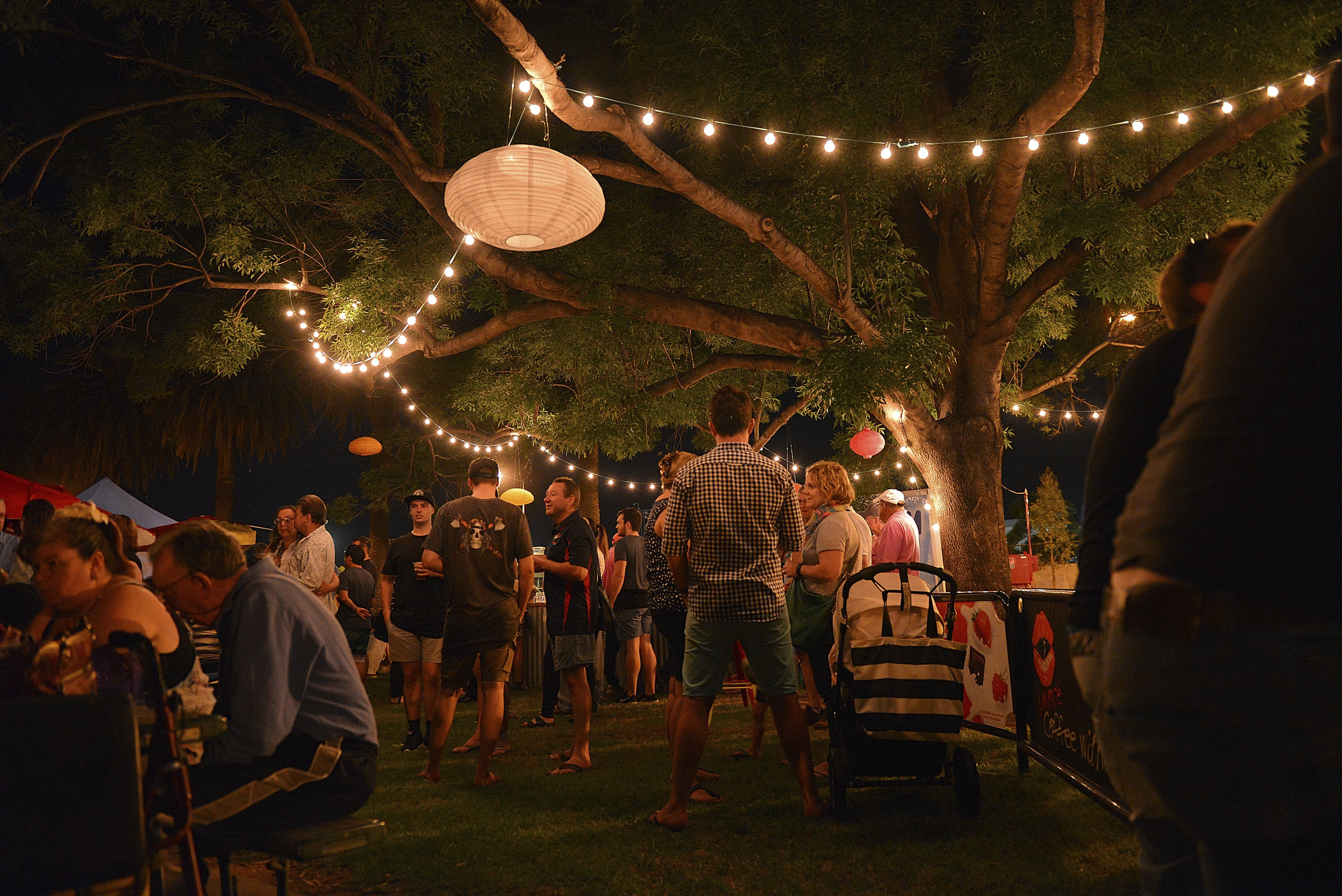 community based event attended by people across NSW
Beginnings
In 2010, Peter Bartley (who was then a councillor for the Dubbo City Council), facilitated a series of public meetings with a view to developing a festival for the Dubbo region. From those meetings, it was decided to form a committee to plan and present such a festival under the guidance of inaugural Chair, John Walkom.
Acknowledging the consensus to have an arts based festival, the committee worked together to determine the most suitable time of year and the name of the festival - eventually agreeing on "DREAM" (an acronym for Dubbo Regional Entertainment Arts and Music).
The festival works with local organisations, schools and the arts community to help showcase an artistic program of events. The organisers are committed to bringing Dubbo an exciting festival for everyone to enjoy.
The festival is a not-for-profit organisation run by a committee of community volunteers; and relies on funding from the Dubbo Regional Council, major sponsor the Macquarie Credit Union; and the many other generous local businesses who provide sponsorship in many ways. In addition to this, the committee conduct fundraising activities and apply for various grants.
Our vision
To be a leading inland NSW festival that encourages excellence in entertainment, arts and music, and showcases regional talent.
Our mission
To provide the professional expertise to create, coordinate and deliver a vibrant and sustainable festival that promotes artistic expression and cultural development. This will be achieved through the engagement of the stakeholders in our regional entertainment, arts and music organisations and our sponsors.
The festival is to resonate on a personal level and to the regional audience. It will lead to the enhanced cultural profile of the region and to maximised economic, social and environmental benefits to all sectors of the community, through its engagement and the attraction of visitors to the region.
Our values
We foster diversity, value our people and their contributions, treat them equitably, fairly and with dignity, care and respect.
We operate in accordance with the highest standards in all our relationships - with patrons, communities, businesses and other stakeholders.
We value collaboration and shared decision making, and we honour creativity and innovation.
We value excellence and insist on professionalism at all times.
We operate in an environmentally responsible and responsive manner.